Nutrition Pathway and Careers
Registered Dietician
A Registered Dietitian (RD) is a food and nutrition expert who has met the minimum academic and professional requirements for the credential.
Where do the majority of RDs work?
Many work in the treatment and prevention of disease, in hospitals, HMOs, academia and research, food and nutrition industries, sports nutrition, community and public health settings, private practice or other health-care facilities.
What is needed to enter an RD program?
Complete a minimum of a bachelor's degree at a U.S. regionally accredited university, college, or foreign equivalent.
** similar to applying to medical school or other allied health fields, to apply to a RD program, you should obtain a BA or BS and also complete required courses in chemistry, biology, nutrition, and/or organic chemistry, etc. Please review the specific guidelines for the respective program you are interested in applying.
What is expected once you are in a RD program?
Complete coursework through Accreditation Council for Education in Nutrition and Dietetics (ACEND), accredited Didactic Program in Dietetics (DPD), or Coordinated Program in Dietetics (CP).
Complete 1200 hours of supervised practice through an ACEND accredited Dietetic Internship or Coordinated Program in Dietetics.
Pass a national examination administered by the Commission on Dietetic Registration (CDR). In order to maintain credential, an RD must complete continuing professional education requirements.
Public Health Nutritionist
A Public Health (PH) Nutritionist promotes health and reduces the risk of chronic diseases through nutrition, education, and program development in a community, research, and/or population-based setting.
Where do the majority of PH Nutritionist work?
Public Health Nutritionists work in school food services, community kitchens, food product development, agriculture, food systems analysis, and health agencies to name a few. 
What is needed to become a PH Nutritionist?
Complete a minimum of a bachelor's degree at a U.S. regionally accredited university, college, or foreign equivalent.
Recommended is the completion of a Masters in Public Health (MPH), Nutrition, and/or Public Health Nutrition coursework.
Depending on you specific program requirements, the completion of a public health internship, this serves as the culminating experience of your program.
What if I already have a degree?
If you already have a bachelor's degree and are interested in the  public health field, a college transcript should be evaluated by an advisor who will identify the courses needed to fulfill program requirements.
Graduate Programs in Nutrition
Obtaining a Masters and/or a PhD in Nutrition entails a more focused study. The American Society for Nutrition highlights various graduate programs in Nutrition in California:
California State University, Chico
California State University, Long Beach
California State University, Northridge
California Polytechnic State University
Loma Linda University: School of Public Health
Pepperdine University
San Diego State University
San Jose State University
University of California at Berkeley: Graduate Program in Nutrition
University of California Berkeley: Public Health Nutrition
University of California, Davis
San Francisco State University
Chapman University
Careers in Nutrition and Other Health-Related Fields
Careers in nutrition are available in a wide variety of settings including public health, education, food service management, research, policy, facility design, to name a few. In addition, below is a list of top careers that utilize nutrition expertise according to the US News and World Report list of 2013:
Dentist
Registered Nurse
Pharmacist
Computer Systems Analyst
Physician
Database administer
Physical Therapist
Occupational Therapist
School Psychologist
More information on health-related and nutrition careers.
The United States Department of Agriculture (USDA)
The USDA is a department within the US Federal government, responsible for developing and executing policy on forestry, food, agriculture, and farming. A wide range of careers are suitable in various departments within the USDA, such as:
Biologists
Nutritionists
Forestry Technicians
Research Agricultural Engineers
Food Inspectors
Soil Scientists
Program Specialists
And many more…
More Resources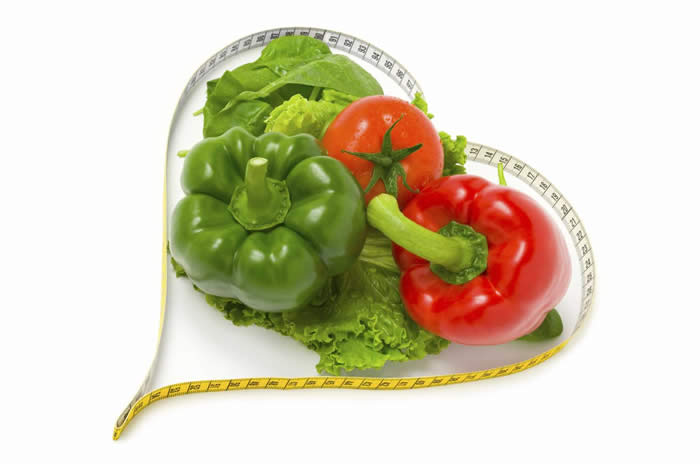 Contact Information
Dr. Archana McEligot
amceligot@fullerton.edu
Alysia Ransons
aransons@fullerton.edu